Women's Fitness Classes Swansea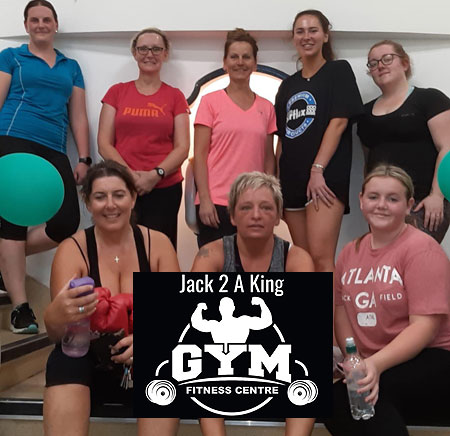 Start the journey to a healthier, fitter, and more confident you! We have helped hundreds of individuals lose weight, boost their fitness and gain boundless confidence.
It is a team environment where both the trainer and your fellow classmates will motivate and challenge you to achieve things you never thought possible.
Each class is different so you will never get bored and most importantly it confuses your body so you will never reach a plateau! You will follow a systematic program, designed to get you the results within a group setting. Which will consist of a combination of strength training, cardiovascular conditioning, and flexibility along with nutritional guidance will give you a complete fitness solution!
Women's HIITstep
Sunday
10am