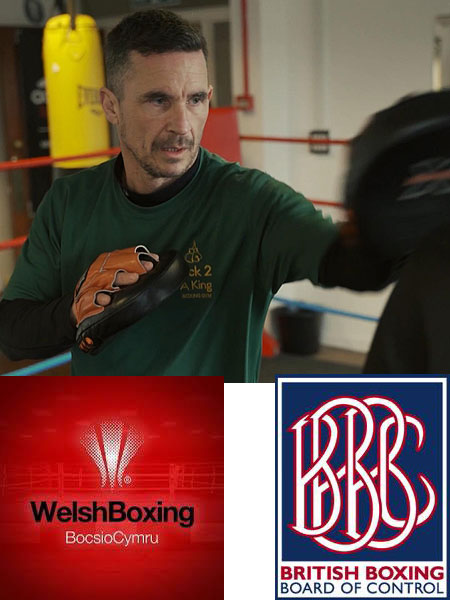 Jason Hughes
BBBofC Qualified Pro Trainer/Second
Fully Qualified W.A.B.A Boxing Coach.
---
Dedicated to helping others fulfill their fitness goals, be it general fitness, weight loss or boxing skills,
I have worked within the UFC as a padman at SBG Ireland where I Padded some Great professionals and UFC fighters.
I take weekly Boxing classes at Jack 2 a King Boxing Gym, Swansea also 1-2-1 training sessions.
I run a P.E class for a local school and fitness sessions for a local rugby team.
Website: https://combatsports-equipment.co.uk/