Laura May kickboxing instructor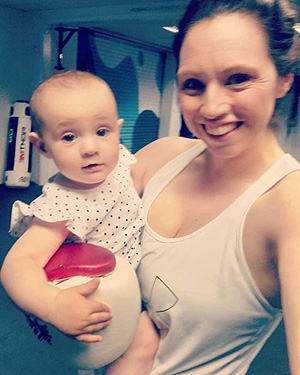 WAKO qualified and insured kickboxing instructor Laura Laura May will be offering one-to-one and small group sessions from January at Jack 2 a King Gym.
Suitable for complete beginners upwards, kickboxing for strength, fitness, confidence, and self-defense for children and adults. Train alone, with family or a group of friends. Sessions are available throughout the week and limited availability at weekends.
Get in touch with Laura for details 07756581733 /This email address is being protected from spambots. You need JavaScript enabled to view it.