Ross Meredith Personal Trainer Swansea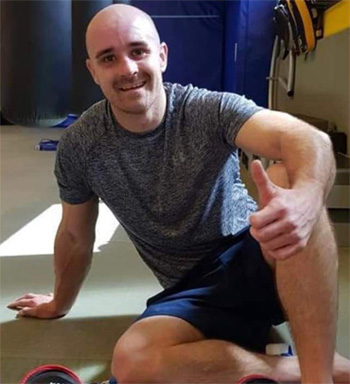 If you're looking to add to your game or just get fit we cover it all under one roof at Jack 2 A King Gym & fitness center in Swansea
I'm a qualified personal trainer and WAKO qualified and insured kickboxing instructor. I currently train individuals and small groups in all aspects of personal training including strength and conditioning, weight loss, kickboxing, and boxing pad work.
I am also a practicing kickboxing black belt and class instructor, recently training the WUMA European Champion from beginner level to title and training myself at Mike's Gym, Amsterdam. I have experience in Muay Thai and Taekwondo.
I offer sessions on Mondays and Wednesdays at Jak 2 A King.
Contact me on 07539 427241 or via my Facebook page rossmeredithpersonaltrainer.